Social Emotional Learning Series
Social Emotional Learning (SEL) is an integral part of early childhood development. Young children use SEL strategies to help manage and understand their emotions, to establish relationships with their peers and adults, for feeling and showing empathy/compassion for others, to set positive goals, and for making responsible decisions.
*Please note that you do not need a PayPal account to purchase a course. PayPal will allow you purchase a course with a credit card without signing up for an account.
When a Child Bites: Prevention and Intervention
Biting is a developmentally appropriate behavior often seen in toddlers and two year olds. As a child matures, gains self-control, develops problem-solving skills, and is able to verbalize their needs, they typically outgrow this behavior. Participants will discuss the reasons why a child bites and learn strategies to help them move through this stage of development. $20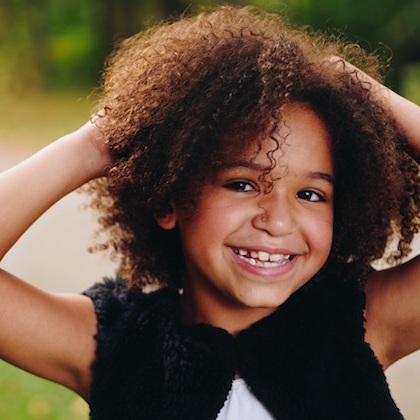 Young children need our guidance when learning to navigate this wild ride of big feelings. Learn the techniques and strategies needed to help children regulate their own emotions and actions. $20
You Can't Come To My Birthday Party: Navigating Friendships
Friendship is often underrated considering the tremendous impact it has on our well-being. The ability to make connections is something that is frequently overlooked as a positive developmental influence. We don't always realize how attached young children are to their friends. Participants will learn about the importance of developing connections and explore ways to encourage positive friendships. $20
The Peace Table: Conflict Resolution in the Classroom
Peaceful conflict resolution means working through a problem or conflict in a way that does not physically, emotionally, or socially harm anyone. Using these strategies allows children to feel competent in handling situations and relationships while fostering feelings of respect for the self and other people. Participants will learn strategies to facilitate conflict resolution in their own classroom setting. $20