Parent Education Series
Selections in the Parenting section include courses designed for educators but taught with parents and educators in mind including our courses about how to prevent and intervene if you have a child that bites as well as how to support the often big emotions of young children.
*Please note that you do not need a PayPal account to purchase a course. PayPal will allow you purchase a course with a credit card without signing up for an account.
How to Choose a Preschool
Choosing a preschool or child care program can be an overwhelming project. There are so many programs and philosophies to understand and select from. Join Transforming ECE as we discuss the process of choosing the right preschool/childcare for your family. Free
When a Child Bites: Prevention and Intervention
Biting is a developmentally appropriate behavior often seen in toddlers and two year olds. As a child matures, gains self-control, develops problem-solving skills, and is able to verbalize their needs, they typically outgrow this behavior. Participants will discuss the reasons why a child bites and learn strategies to help them move through this stage of development. $20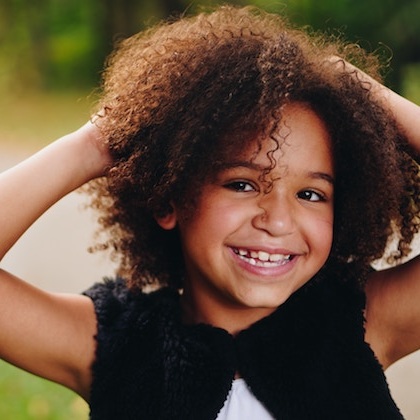 Young children need our guidance when learning to navigate this wild ride of big feelings. Learn the techniques and strategies needed to help children regulate their own emotions and actions. $20